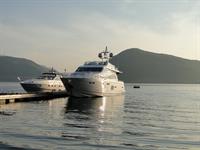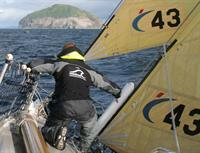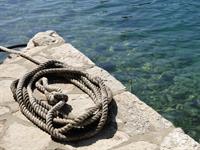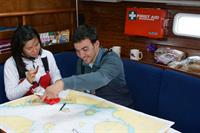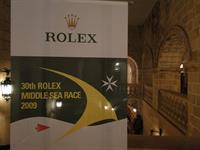 Article Writing
If you would like to see an article on a certain topic please
let us know
and we will do our best to oblige.
All articles appear at the top of search results and where appropriate are linked to from the country, area and yacht pages.
Premium Articles
We welcome articles written by Premium companies. Such articles should be about an interesting topic and be between 350 and 500 words. The article should be unbiased but will contain a contact form so readers can easily get in touch with you and a link to your listing beside the article.
Adventure Articles
Adventure articles are more special. A member of our staff will join a trip for a period of time and write an extensive article about the experience. This article will focus on three main topics:
The cruising area
The yacht
Your company
The article will be linked to very prominently from the centre of our homepage for a whole year.
Our
Luxury Yacht Charter in the Norwegian Fjords
,
Sailing a Luxury Catamaran in Southern Croatia
,
Crewing on a Racing Yacht
,
Following the Fast Track Yachtmasters
and
Passing the Yachtmaster in Skye
articles are examples of adventure articles. They link to your listing and include a contact form at the end so that clients can easily get in touch with you.
In addition we will also add our own user review of your company to the site.
Trips have ranged from one day to two weeks and can be combined with special events such as photo shoots or delivery trips.
We will pay our own travel costs to and from the yacht.
Not only will your article appear in pride of place on our site but we will also give you a free
Premium upgrade
for a year as a way of saying thank you for the trip.
Articles include a contact form so readers can easily get in touch with you by email and if appropriate can also feature an interactive map of the cruising area.
We also have contacts within the UK marine magazine publishing industry who have expressed interest in either using our articles or joining such a trip to write their own article.
We will provide you with copies of the photos we take as well as the rights to reproduce the article offline (e.g. your brochures and in magazines).